CUSTOMISE YOUR T-SHIRTS WITH SUBLIMATION OR SCREEN PRINTING
Textile printing by sublimation allows the most complex designs to be printed on white t-shirts, achieving a digital reproduction with unlimited colours. Sublimation transfers the design on the fabric in a way that is invisible to the touch, guaranteeing the comfort of the t-shirt without increasing its weight. Its process is fast, permanent and does not require photolith films or screens, so it can be done from small runs.
RUNNEK HAS THE BEST PRINTING SYSTEMS
We have the most innovative machinery on the market which can screen print in up to 8 colours. This technique requires the realisation of photolith films and screens for each colour of the design. It is the most used technique in textile printing because of its low cost and the possibility of printing on any colour t-shirt, highlighting the colours of the design to the maximum.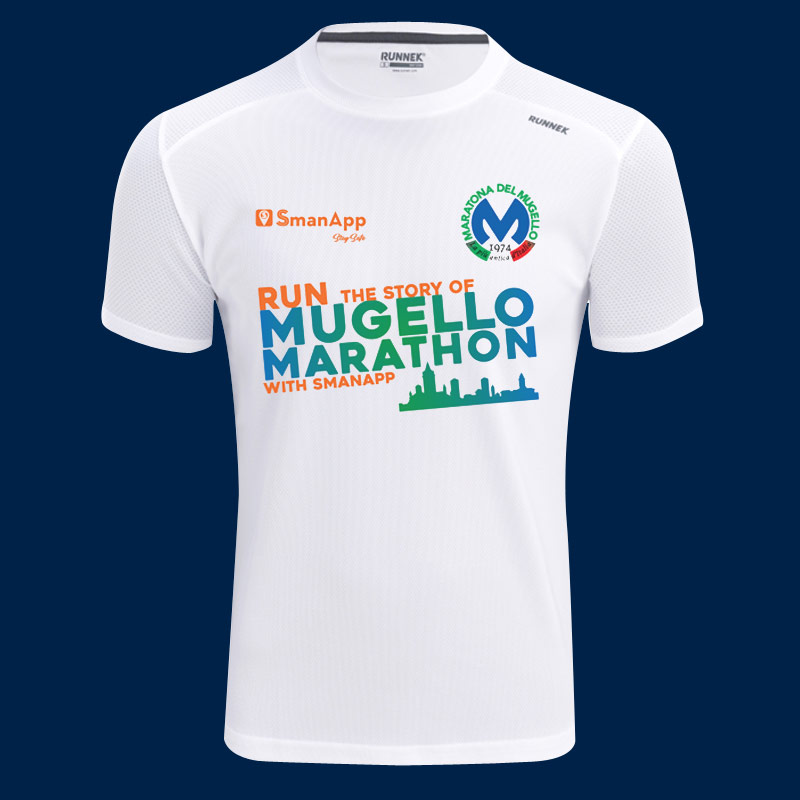 R+D+I
Study and constant development in the manufacture of new technical fabrics, always prioritising perspiration, softness and lightness.
EXCLUSIVE MODELS
Fashion designers help us in the creation of our collections, developing new models that adapt to current trends.
PERMANENT STOCK
We have a warehouse of 3000 m2 with ample stock of all our models and their respective range of colours.
LOGISTICS
Transport service with the main European companies, achieving deliveries in 24 hours with urgent service throughout Europe.
CUSTOMISATION
We are experts in textile customisation, all our products can be customised with your design.
DESIGN SERVICE
We have a team of graphic designers who will help you in the design of your t-shirt, designing your idea and making the mock-ups.